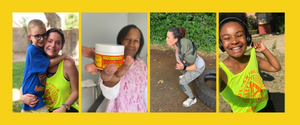 Discover Ol'Arthur Solace Relief
Ol'Arthur Solace Relief is a natural approach to managing aches and pains. With ingredients straight from Mother Nature, Ol'Arthur Solace Relief helps give you the pain relief you need so you can focus on living a healthy, active life without nagging pains!
OL'ARTHUR SOLACE RELIEF IS YOUR BUDDY TO LIVING YOUR BEST ACTIVE YOU.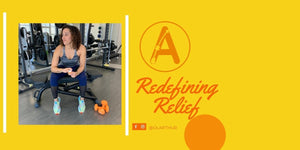 News
---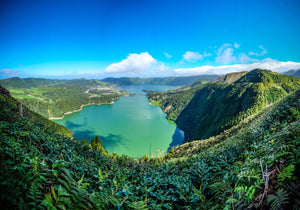 In a world where the search for the fountain of youth seems never-ending, Blue Zones have captivated researchers and health enthusiasts alike. These regions, scattered across the globe, are known...
As we age, it's common to experience joint pain, stiffness, or arthritis. While there are several factors that contribute to joint health, research has shown that diet plays a key...
Hydration is essential for good health, especially for people with joint stiffness and recovery. When you're dehydrated, your joints can become stiff and painful. Drinking plenty of fluids can help...